from desktop to mobile we have you covered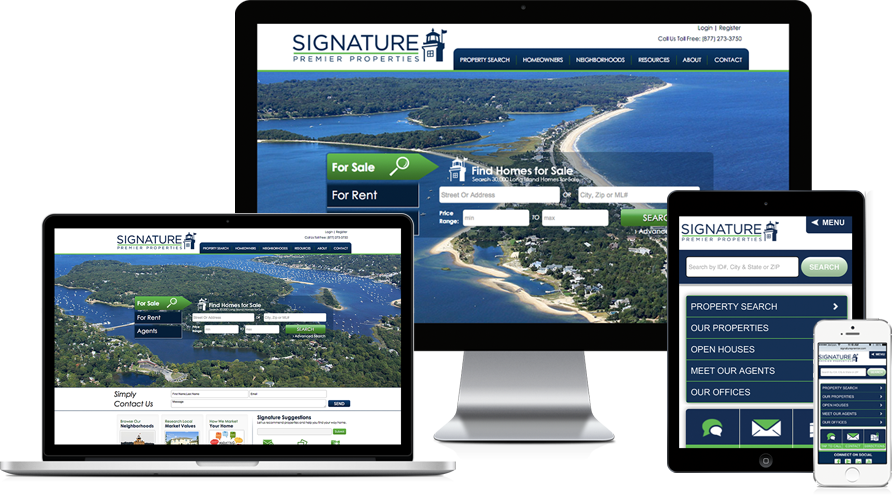 Our goal is to create a website that helps your business grow.
Client Solution can build your website for all platforms. We have built thousands of custom websites. We build mobile responsive sites. We build mobile sites that improve the customers experience. We have even built applications for tablets and ipads. We can make sure your users have a nice experience no matter what device they are using. Contact Us Today to get a quote on a website.
A FEW OF OUR CLIENTS